Sierra November 26 – December 31, 2019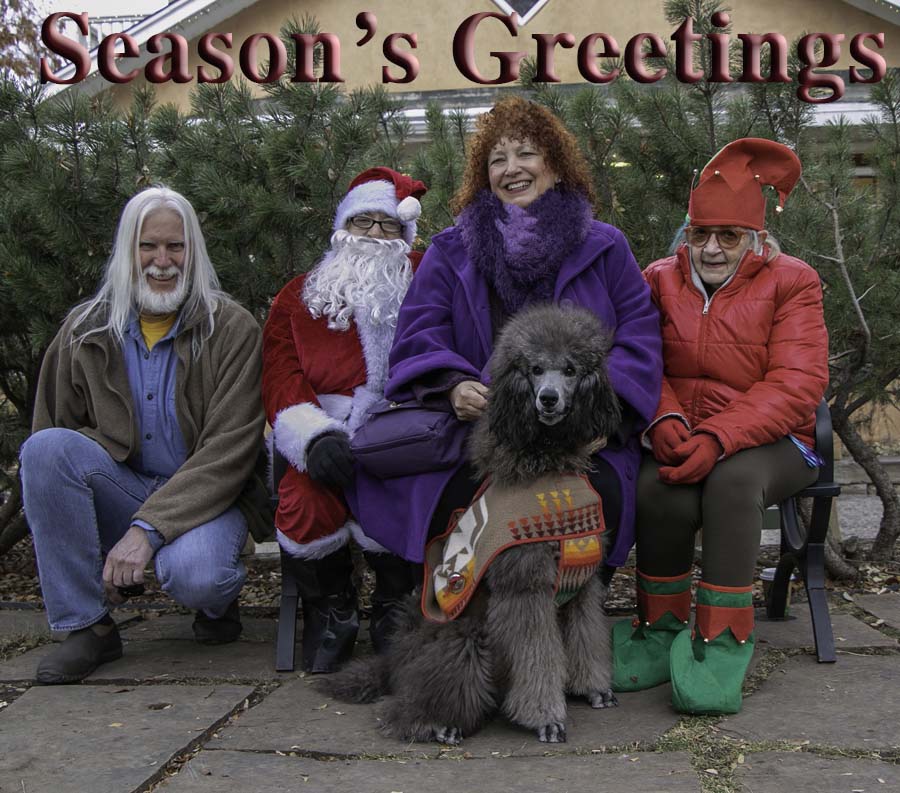 Sierra's monthly weight and measurements: height to shoulder: 23.5″ | neck collar: 14″ | girth: 24″ | weight: 32 lbs. She grew taller by 1.5″ in a month. Weight is the same as last month.
Sierra is becoming a fussy eater. She is not very interested in food. Treats yes, when training, but she needs to be coaxed to eat. If John pretends to eat her food she shows great interest. She likes to be hand fed sometimes and also seems to like to eat late at night after 10:00pm… We try cooked chicken, several types of puppy raw coated kibble, Dr. Harvey's premix, canned raw & raw frozen patties… It is a challenge to know what she will eat.
She loves playing catch with her small bouncy balls. We have put away her tunnel for the winter. Sierra loves the snow. She runs around the side & back yard so fast it is hard to get a photo that isn't completely a blur. We are finding her to be very affectionate and cuddly. A real couch potato that likes to have us toss the ball while we watch a movie. Sleeping with her is the best. She mostly sleeps between us and throws herself against us. Just perfect for a winter nights sleep.
Photos: