A BEAUTIFUL LIFE HAS BEEN LIVED
In celebration and remembrance
for all the love and adventures
we have shared.

November 17, 1989 – November 14, 2003
May Yogi be reborn in pure realms.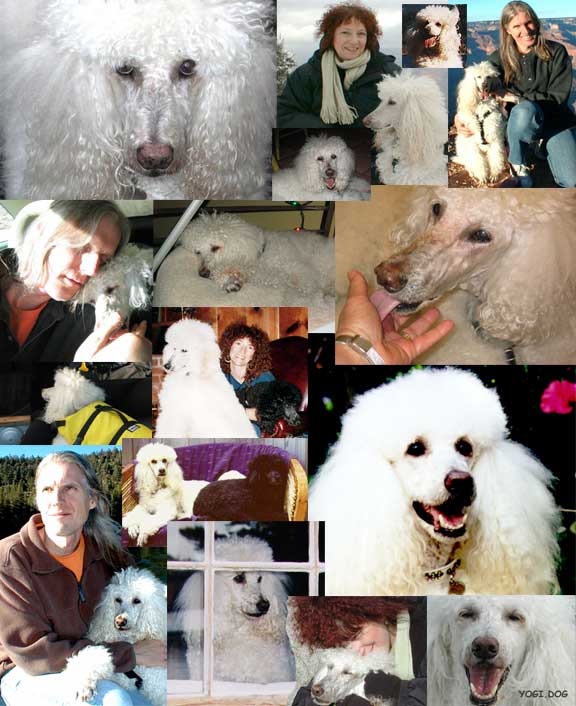 Yogi Was Our Best Friend, Teacher,
& Guardian Spirit

"It is with dogs that we permit ourselves feelings
of the deepest joy and the deepest sorrow.
Dogs are not our whole lives,
but they make our lives whole."

The love we have shared forever
binds our hearts together.
With loving thoughts to you all,
John & Dianne